Karan Makan is the founder of Xero Degrees, a popular cafe chain in India. Makan has gained a lot of popularity in the food and beverage industry due to his innovative and unique ideas that have helped him stand out from the competition. In this blog, we will take a closer look at Karan Makan's journey as an entrepreneur and how he turned his passion for food into a successful business venture.
Karan Makan grew up in Delhi and developed a love for food at a very young age. After completing his studies in hospitality management, Makan gained experience by working at various cafes and restaurants in Delhi. However, he soon realized that he wanted to start his own venture and create something unique that would appeal to customers of all ages.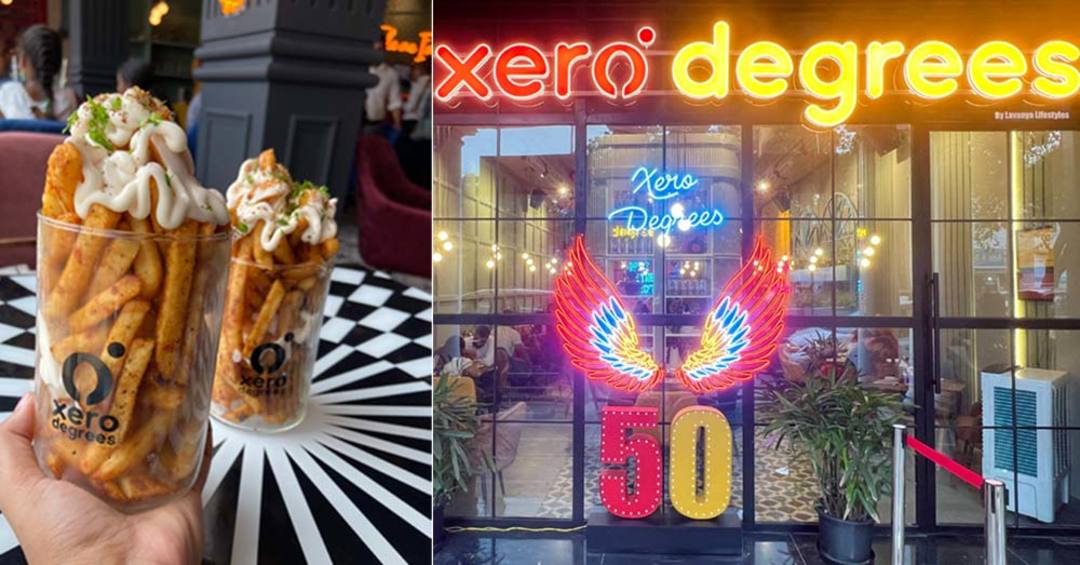 In 2015, Karan Makan launched Xero Degrees, a cafe that serves a range of delicious food and drinks. The name Xero Degrees is a play on words as the cafe is known for its cold drinks and desserts. The cafe quickly gained popularity among food lovers, and Makan's innovative menu items were a hit among customers. The cafe became famous for its unique fusion dishes that blended Indian and Western flavors.
This cafe also serves a range of hot and cold drinks, including shakes, smoothies, and teas. In addition to his work with Xero Degrees, Karan Makan is also an active blogger and social media influencer. He shares his thoughts on food and drinks, as well as his experiences as an entrepreneur, on his blog and social media pages. He also collaborates with other bloggers and influencers to promote his brand and reach new audiences. Makan's journey with Xero Degrees is an inspiration to aspiring entrepreneurs who are looking to start their own ventures.